Your subscription invoices can easily be downloaded directly from your Maze account.
In this article:
Before you start
Make sure your paid team is selected using the account drop-down in the upper left corner. Otherwise, you won't be able to access your team's invoices. Learn more in this article: Switching between teams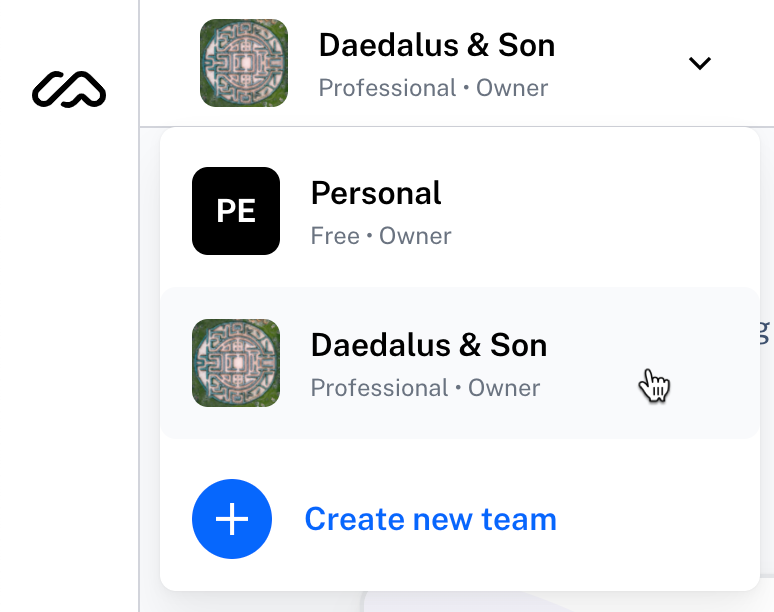 How to download subscription receipts
You will find the billing details and invoices in your Team Settings.
To download your team invoices:
Log in to your Maze account, and select your paid team using the team drop-down in the upper left corner.
In the bottom left corner, hover over the Profile icon (), then click Team Settings.
Open Team billing and scroll to the bottom until you see the 'Receipts' section.
To view a specific receipt, click the Preview icon ().
In the new tab that opens, you can see the invoice details. Click Download invoice or Download receipt to get a local copy.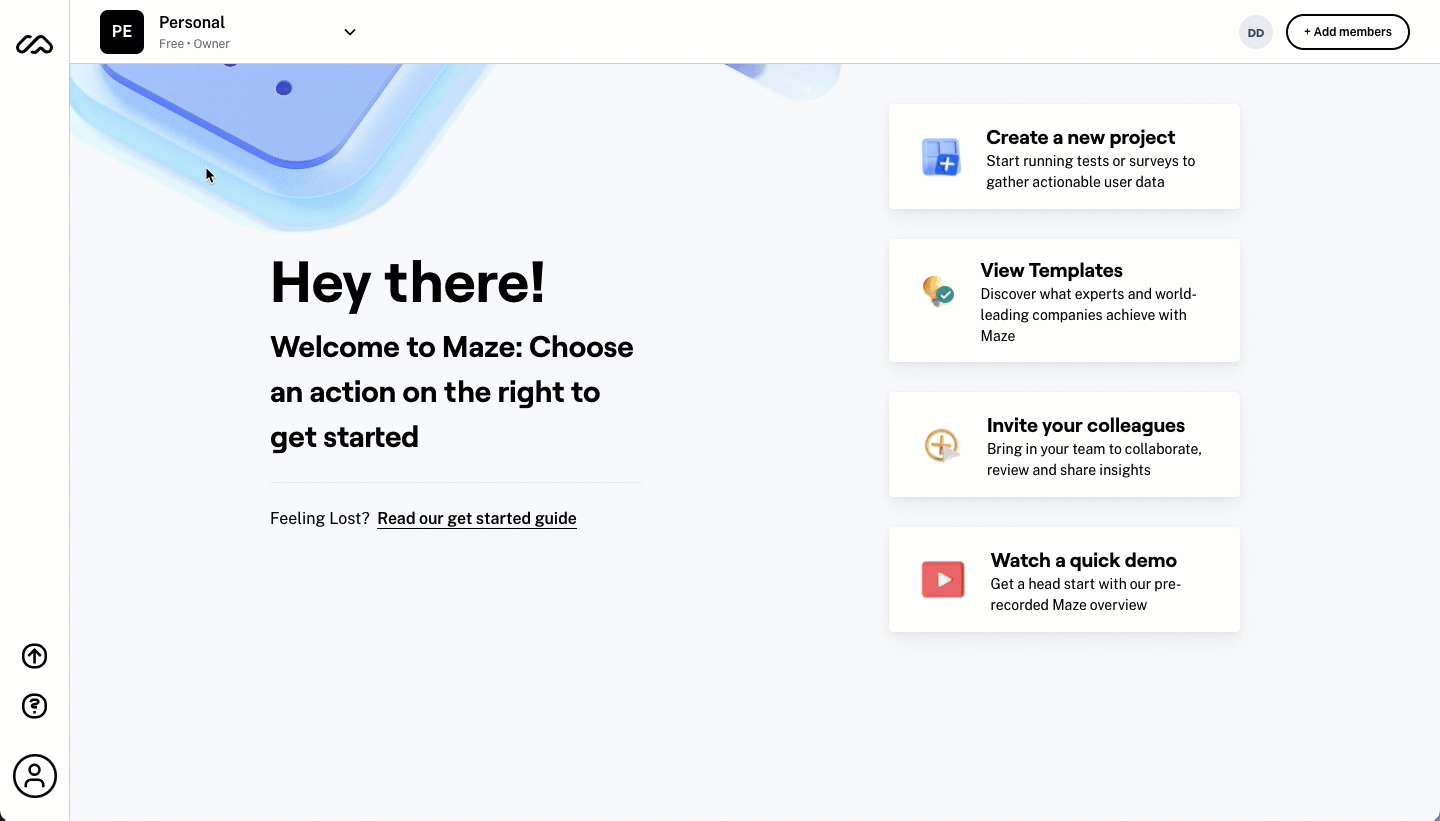 Edit invoice details
To edit the company address, and to add notes to your invoices, please follow the steps in this article: Updating your credit card and billing address.
If you need to add other details such as the company name and/or VAT number, please reach out to our Support team — we'll be happy to assist! 
How to obtain receipts for credit purchases
If you need an invoice for a credit purchase, please get in touch with our Support team.
Still need help?
If you have any questions or concerns, please let our Support team know — we'll be happy to help!