Follow these steps if you need to update the card or billing address used for your purchases on Maze.
Once complete, all future subscription charges for your account will be billed to the card on file.
Please note
All Maze subscriptions renew automatically either monthly or annually, depending on the billing option you selected when upgrading. 
If you want to cancel your paid subscription, please contact our Support team. Learn more here: How do I cancel my subscription?
How to update your billing details
Updating the debit/credit card tied to your personal account will not update your team billing.
To update your billing information in your team settings:
Log in to your Maze account and make sure the relevant team is selected using the drop-down in the upper left corner.
In the bottom left corner, hover over the Profile icon (), then click Team Settings.
Open Team billing.
To update the card on file, click the card number under 'Payment method' and enter the new card. Click the lines under 'Billing details' to change the address and add notes to your invoices.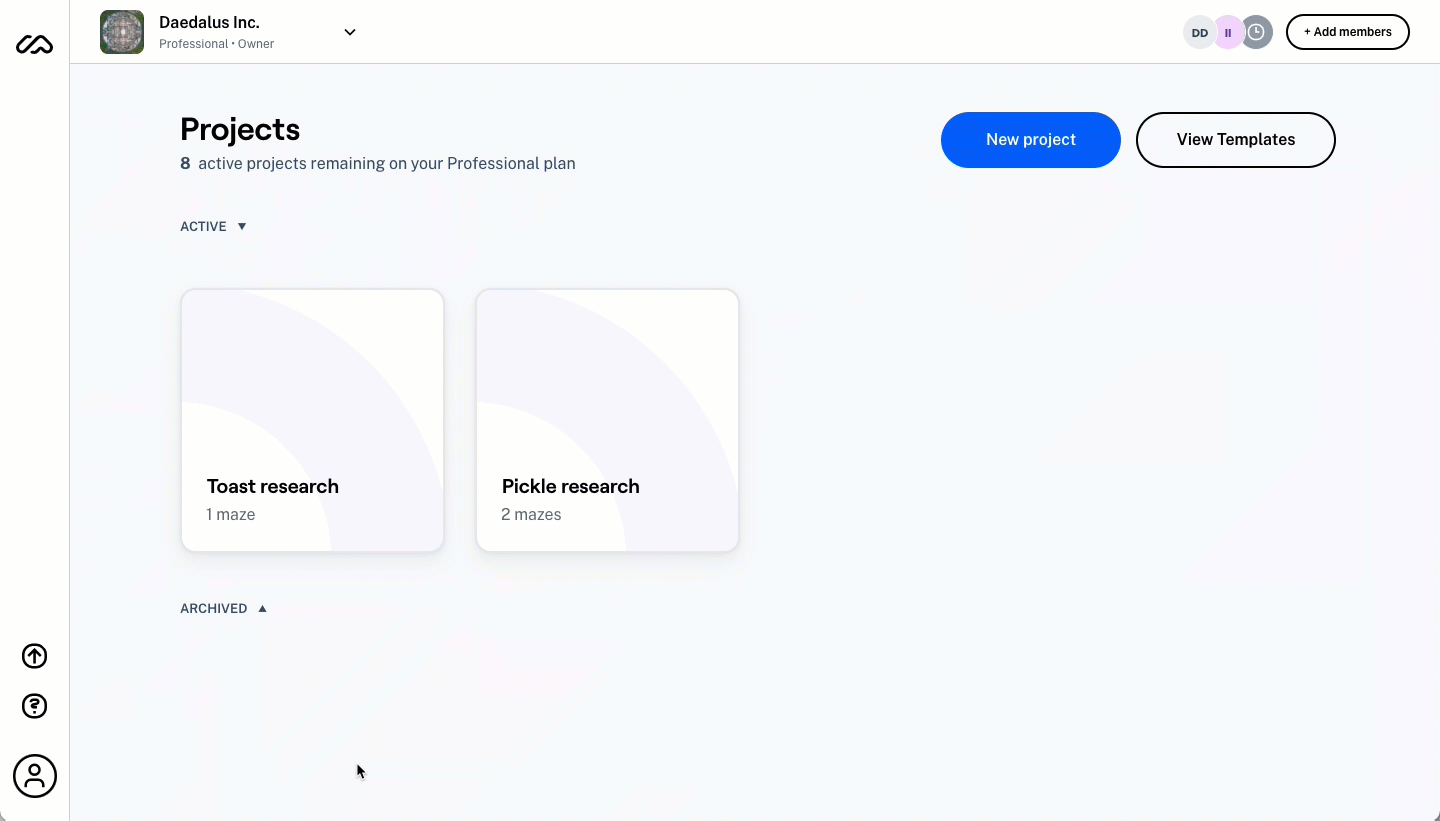 Still need help?
If you have any questions or concerns, please let our Support team know — we'll be happy to help!